What We Do
RSS Hosting & Web Services
We provide RSS hosting services along with website design and maintenance services for network partners.
Business Development
We handle sponsorships and business services for members, agreements, negotiation, and scheduling.
Advertising & Promotion
We offer paid ad services and include cross promotion on our platform to share exposure between shows.
What You Get
As part of our network you have access to all the services that you need to get your show out to the world. From production to monitization, you'll have our support every step of the way.
Production

Distribution

Marketing

Monitization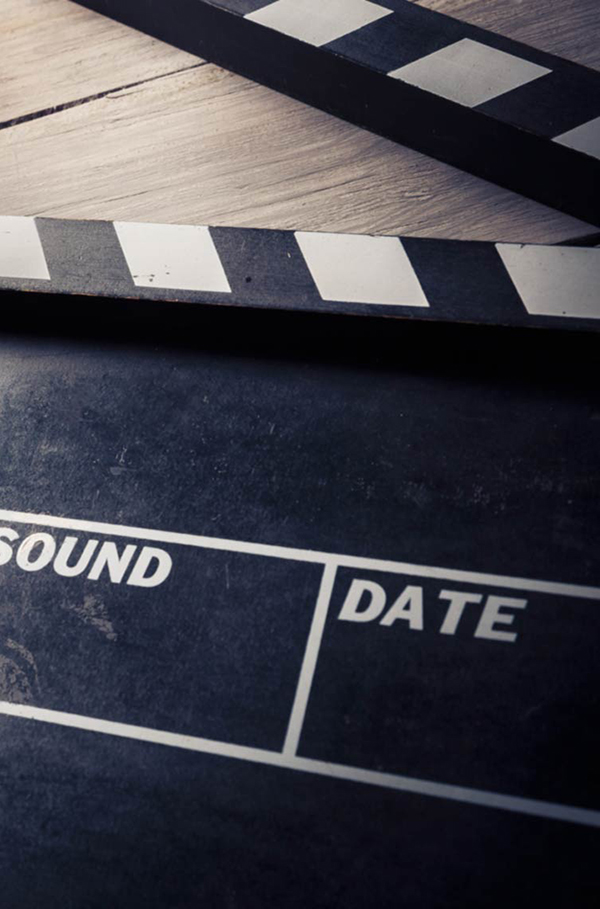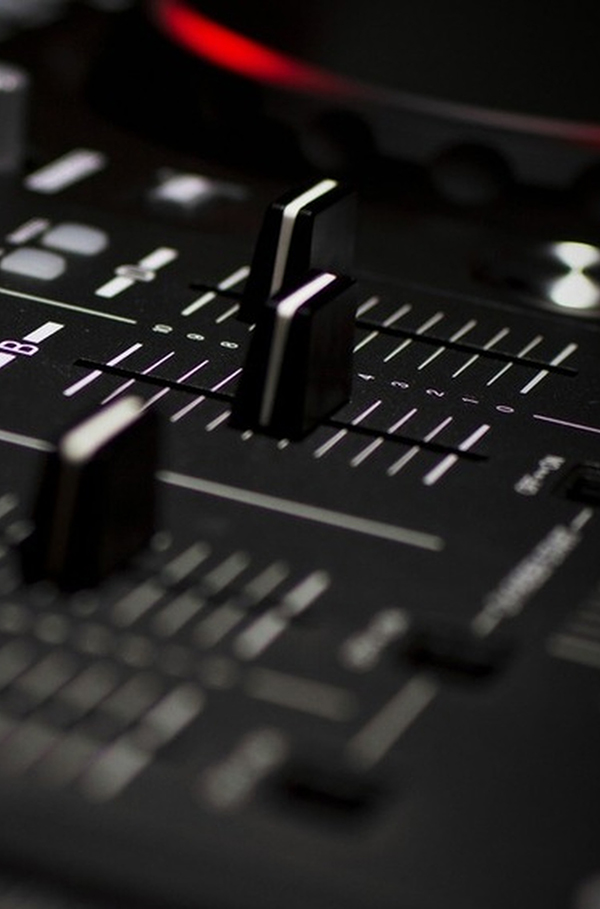 Let's see if you're a good fit for the network.
Send us a message to request a call. We need a little bit of info about your idea before we can give you any numbers, so let's talk.
Phone Number
312 869 4117