Featured Shows
NEW EPISODES WEEKLY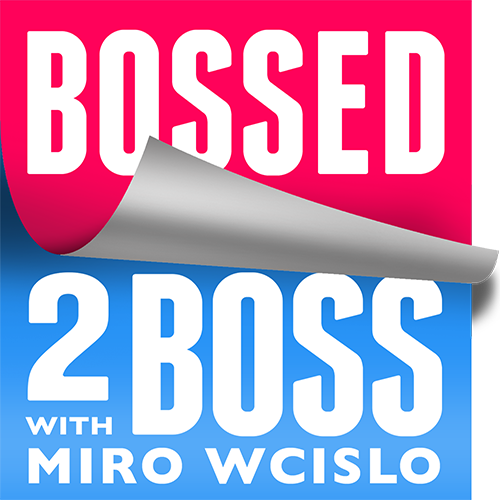 Entrepreneur interviews and stories from the business world.
New Episodes Mon & Wed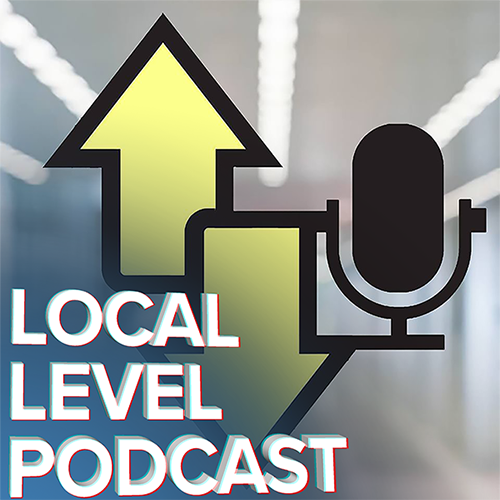 Weekly interviews with small business owners and individuals.
New Episodes Fridays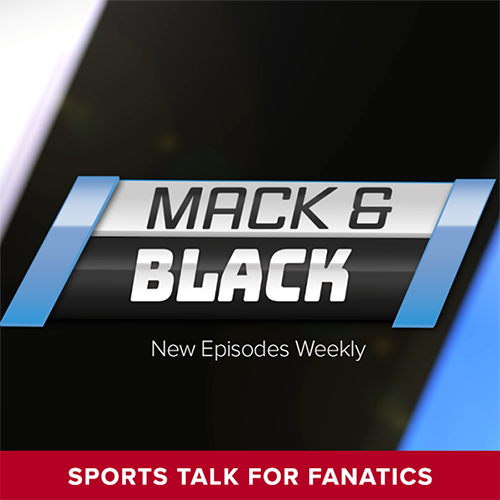 Weekly sports news and opinion with sports fanatics Mack and Nick
Live Stream Saturdays 5:30pm CST
Bells & Whistles
Create with Us
Podcast creator support. Record, submit, that's it....
Advertise with Us
Promote your brand on our network with a flexible plan.
Subscribe on YouTube
Episode Uploads & Exclusive Content